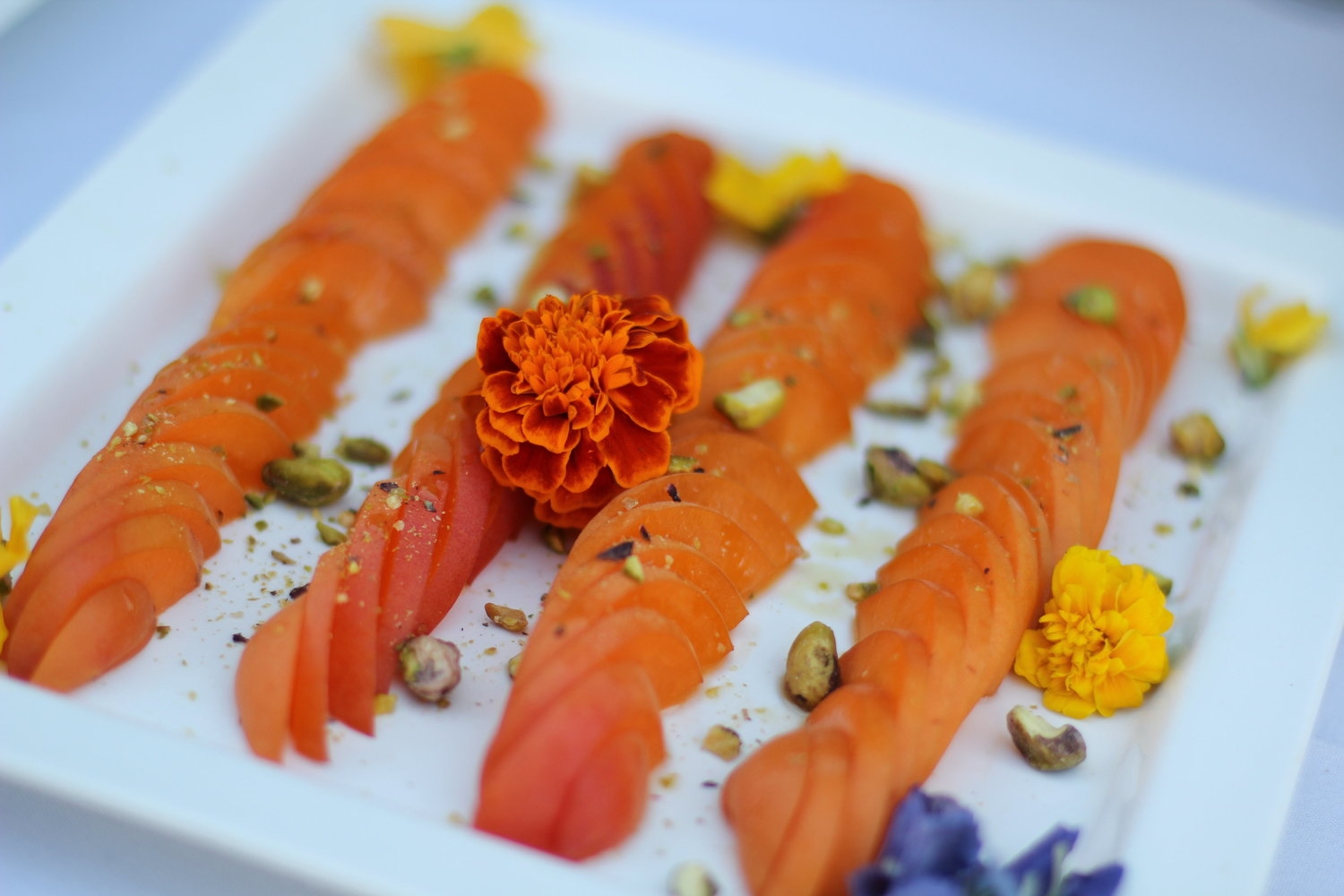 Apricots. Pistachios. Honey.
Apricots. Pistachio. Honey of a Thousand Flowers.
Photo: Roxy Rodriguez Photography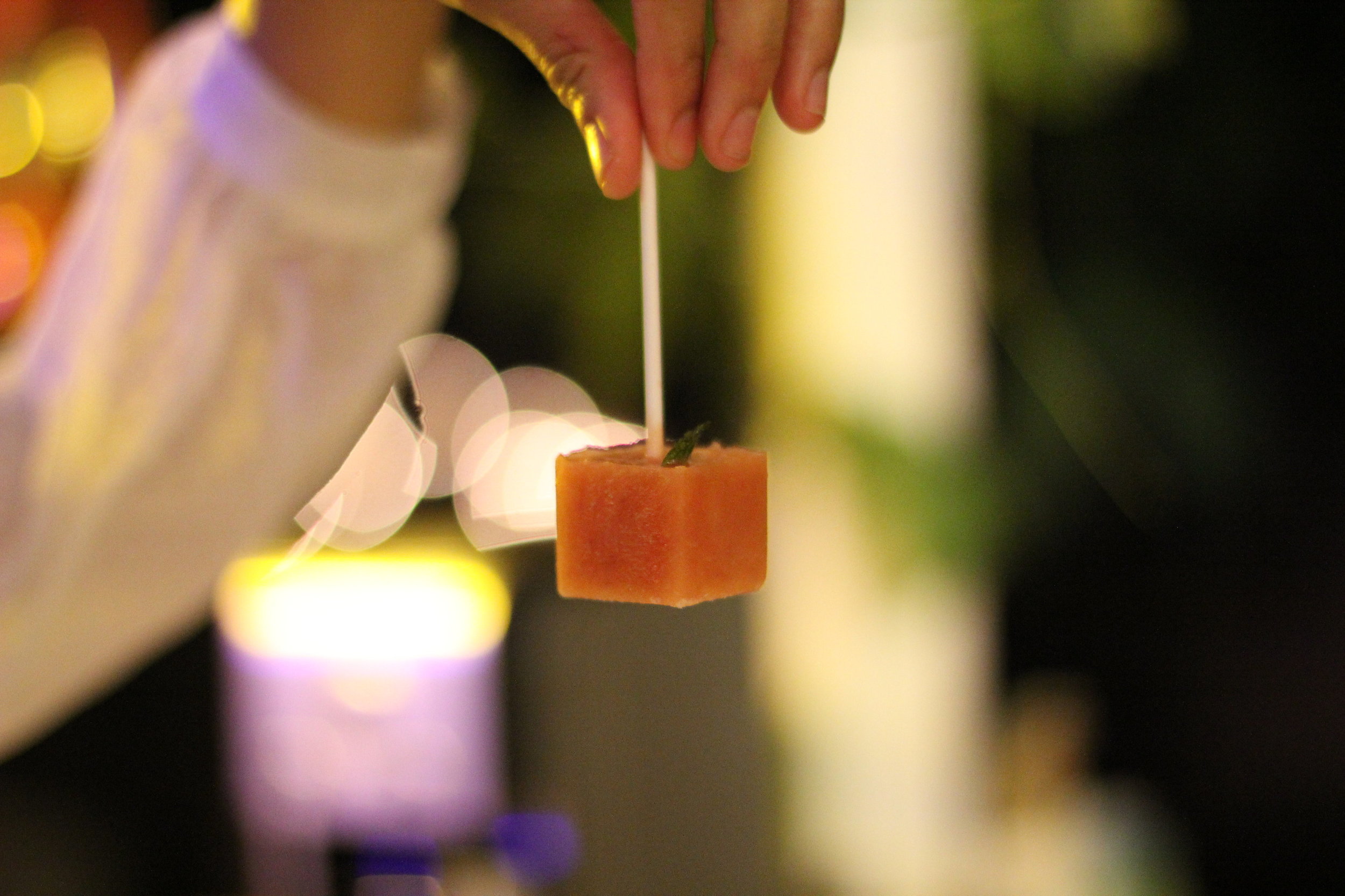 Nectarine. Rosewater. Popsicle.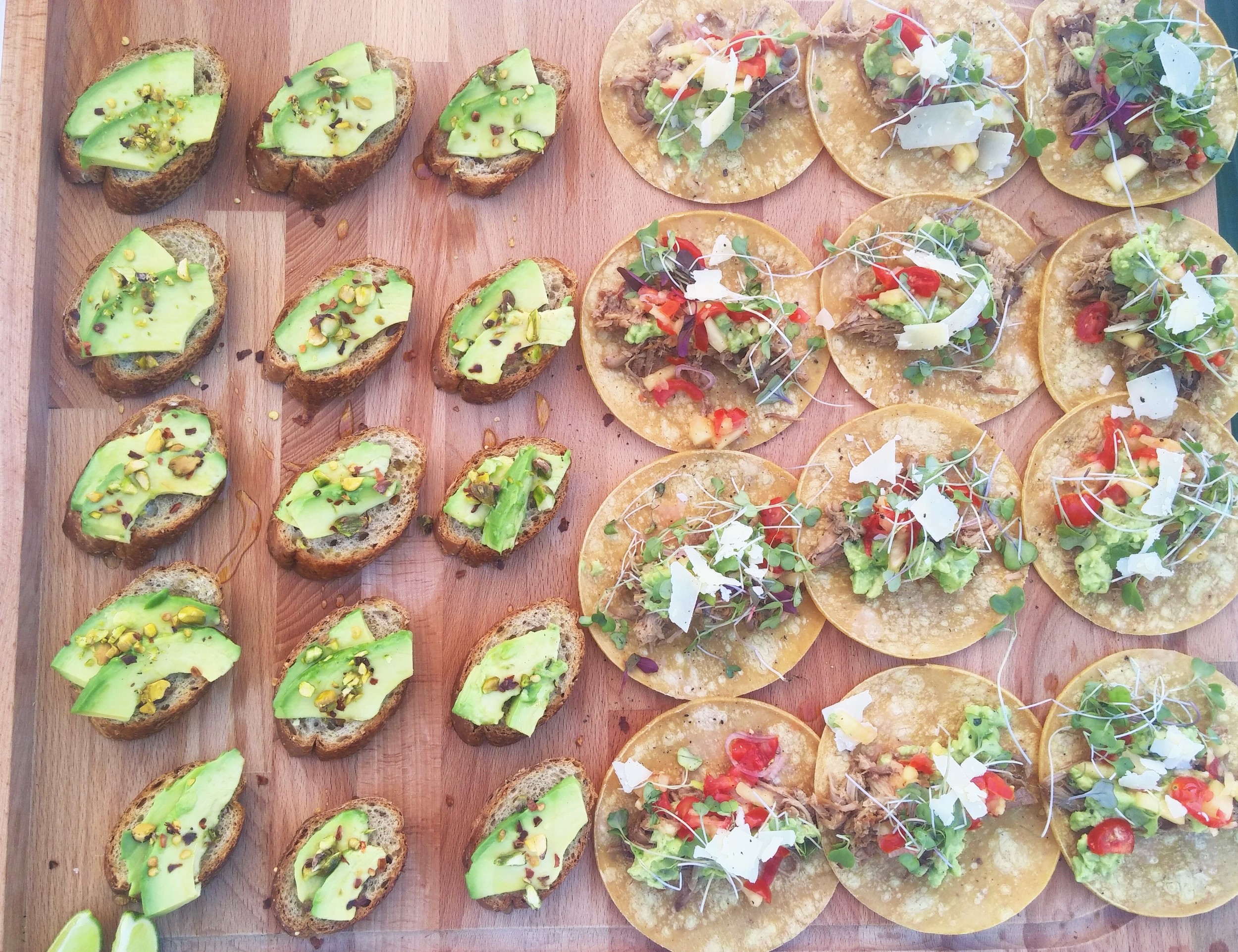 Duel of Fates.
Pulled Pork Tacos and Avocado Toast.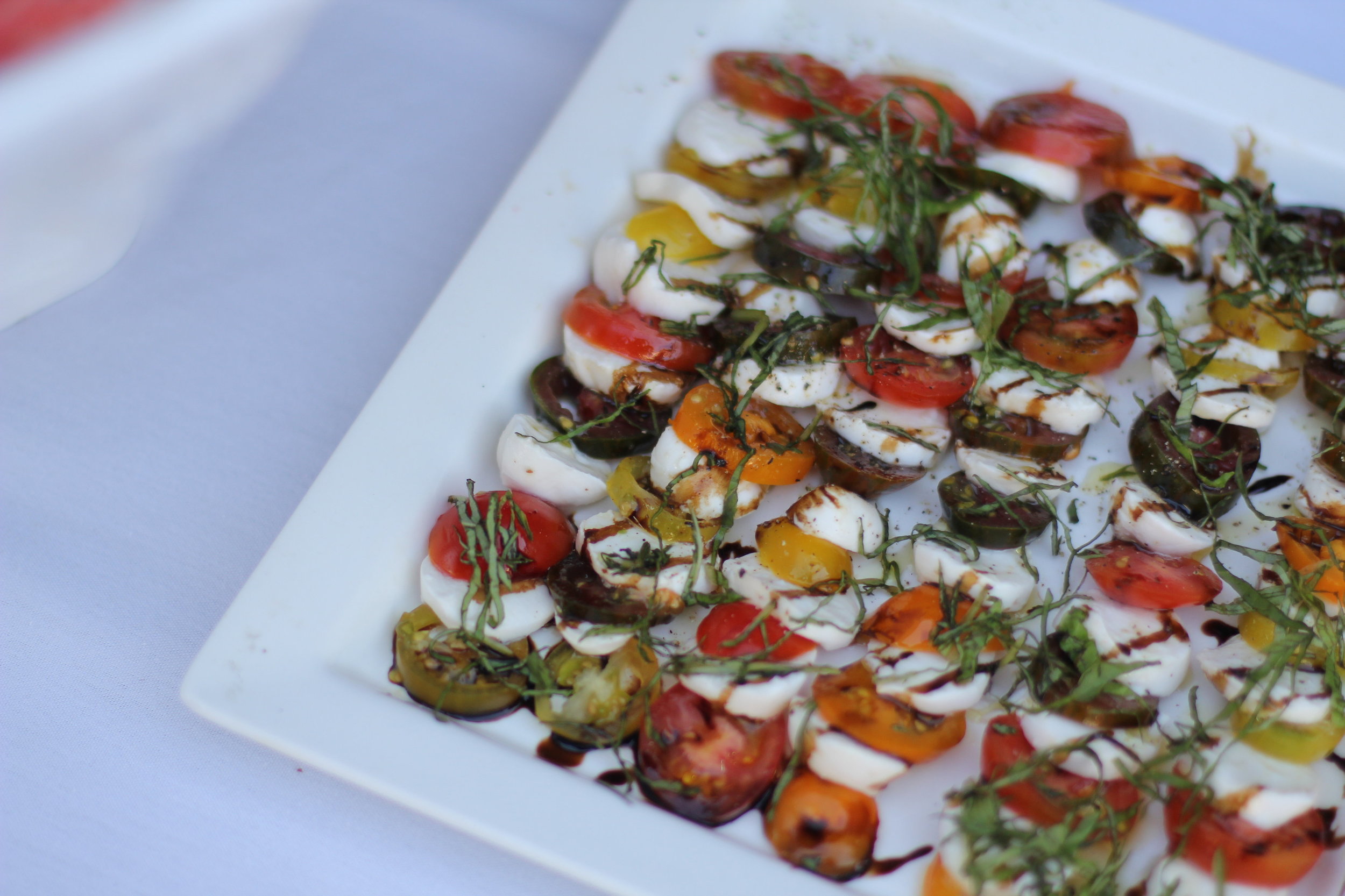 California Heirloom Caprese
Heirloom Cherry Tomatoes. Fresh Mozzarella. Basil. Balsamic Vinegar. Olive Oil.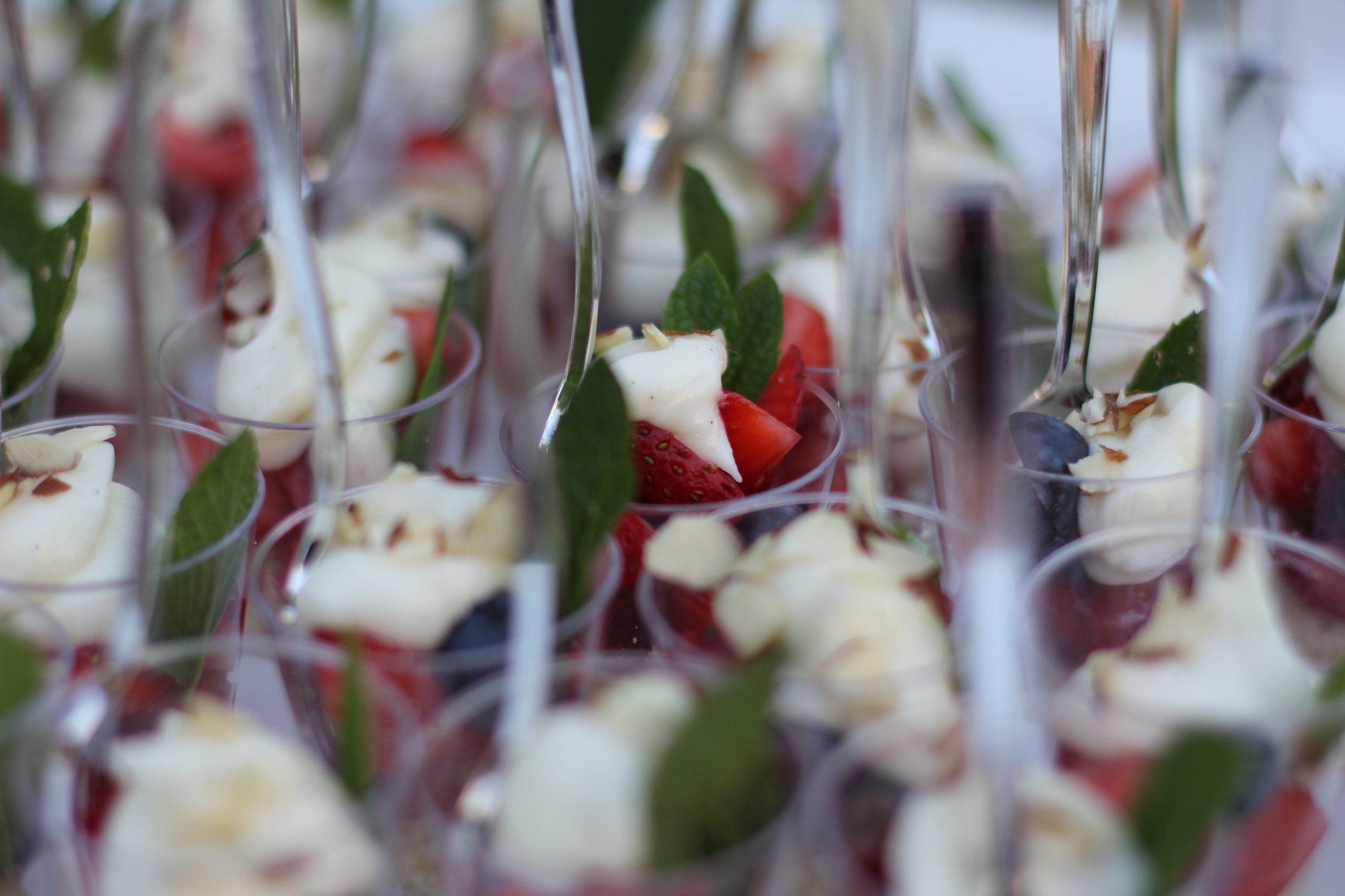 Raspberry. Rose. Macaron.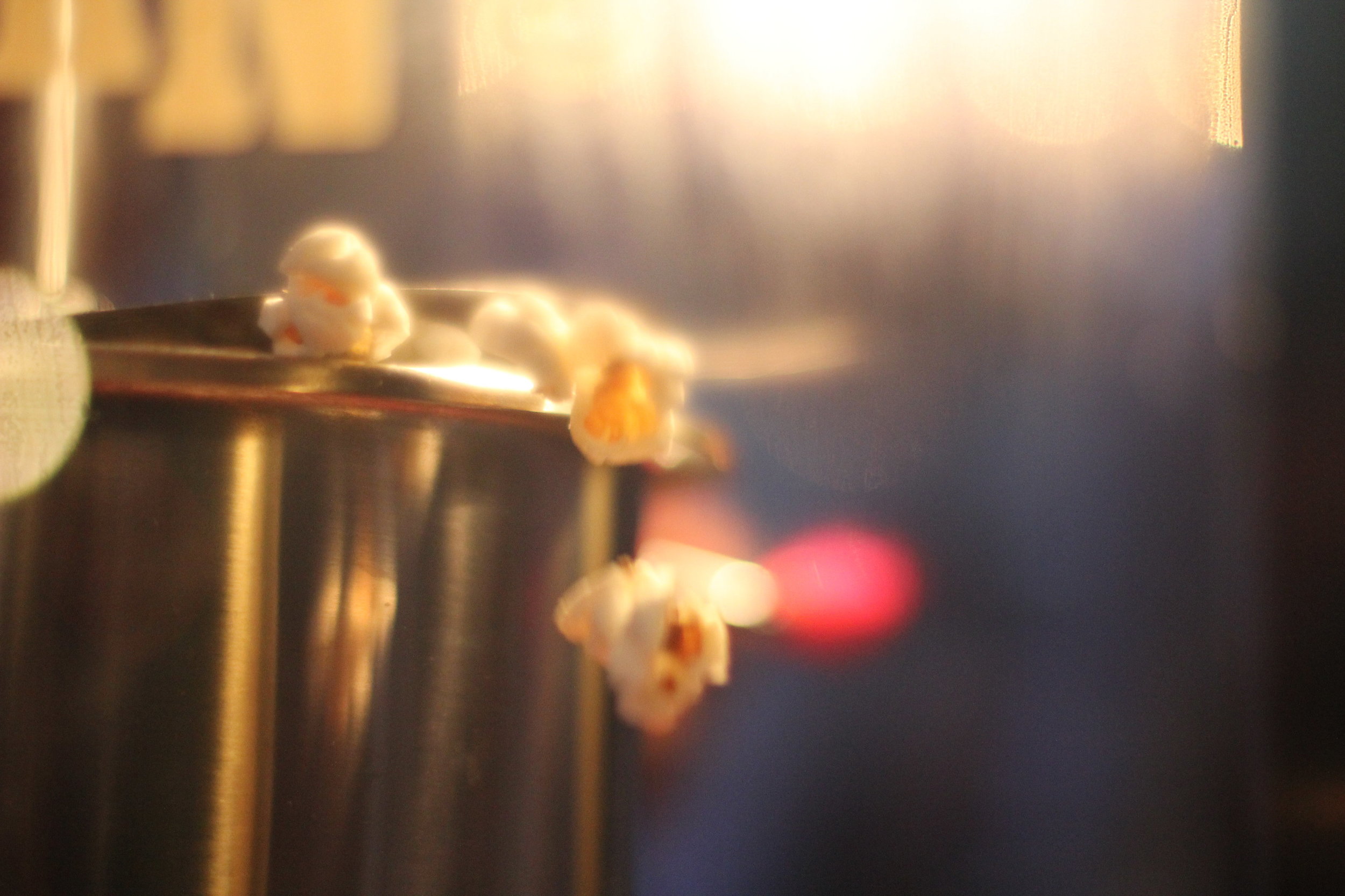 Popcorn.
Photo: Roxy Rodriguez Photography
Chocolate. Pistachio. Torte.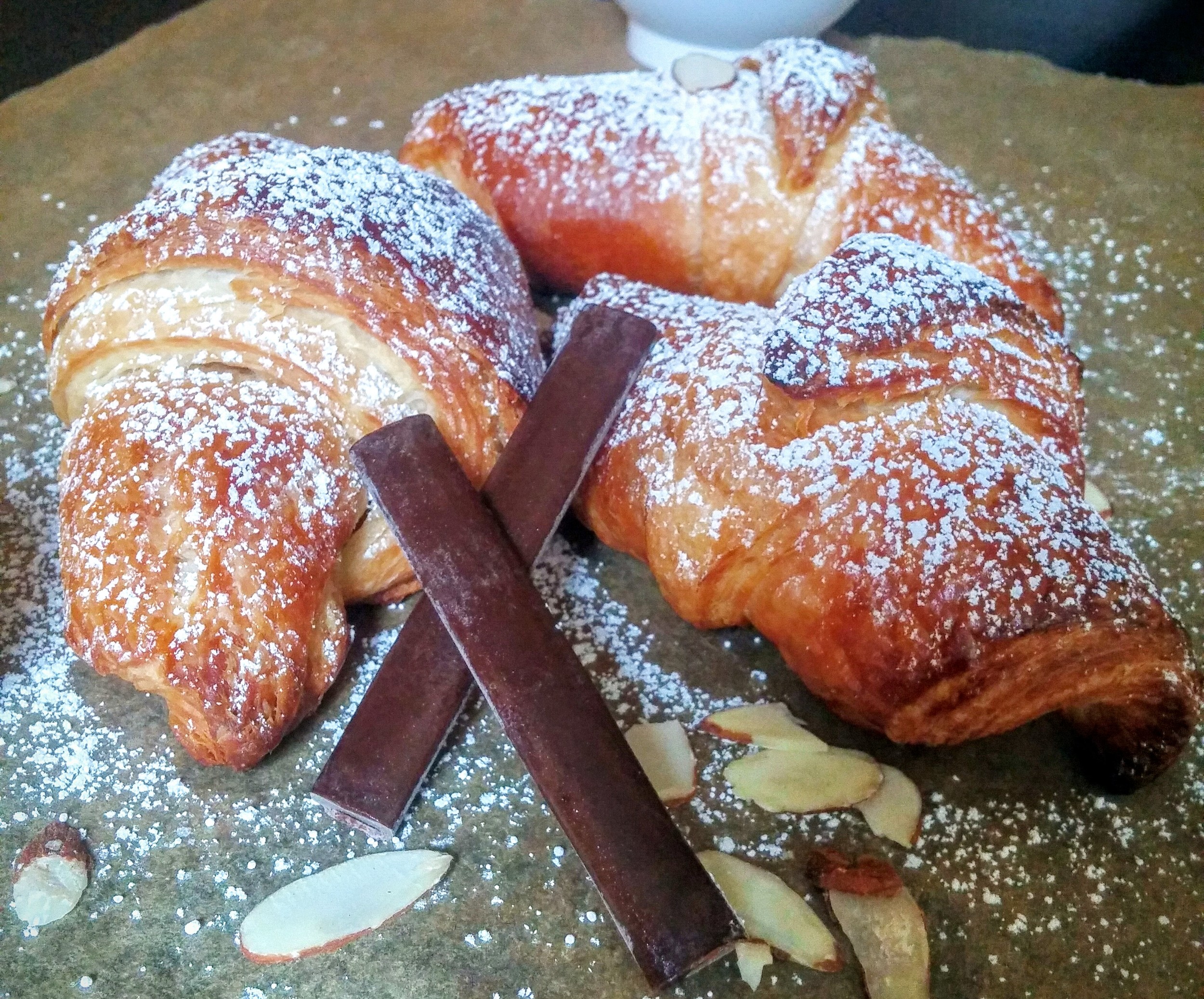 Chocolate. Croissants.
Chocolate. Flour. Tears. Love.
Croissants.
Croissant. Flour. Tears. Love.
Chocolate. Blackberry. Coffee.
Banana Bread. Gluten Free.
Yams and Garden Scramble.
Yams. Eggs. Thyme. Potato. Spinach. Cherry Tomatoes. Cheese.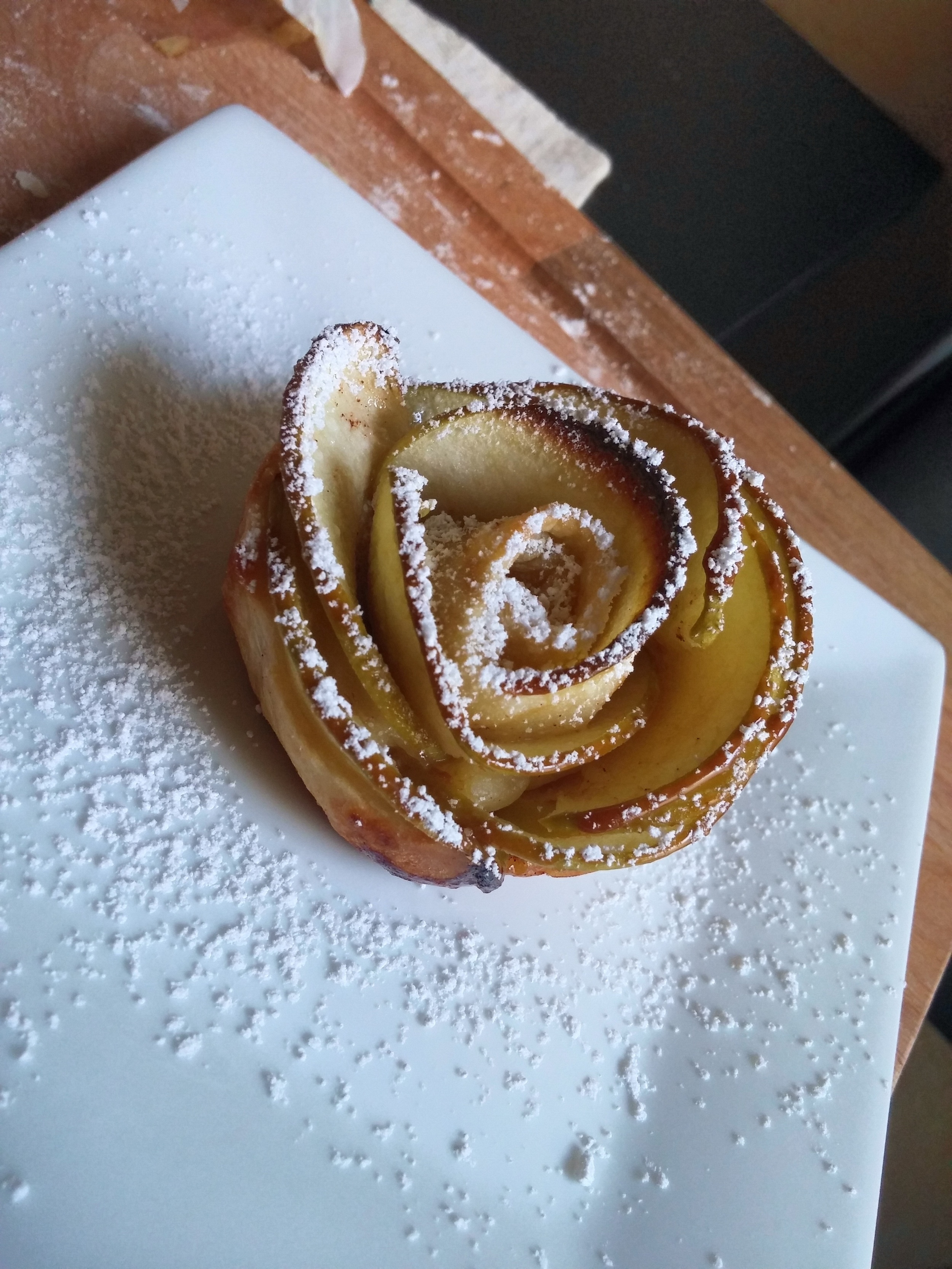 Caramel. Apple. Bourbon.
Caramel Apple Bourbon Rose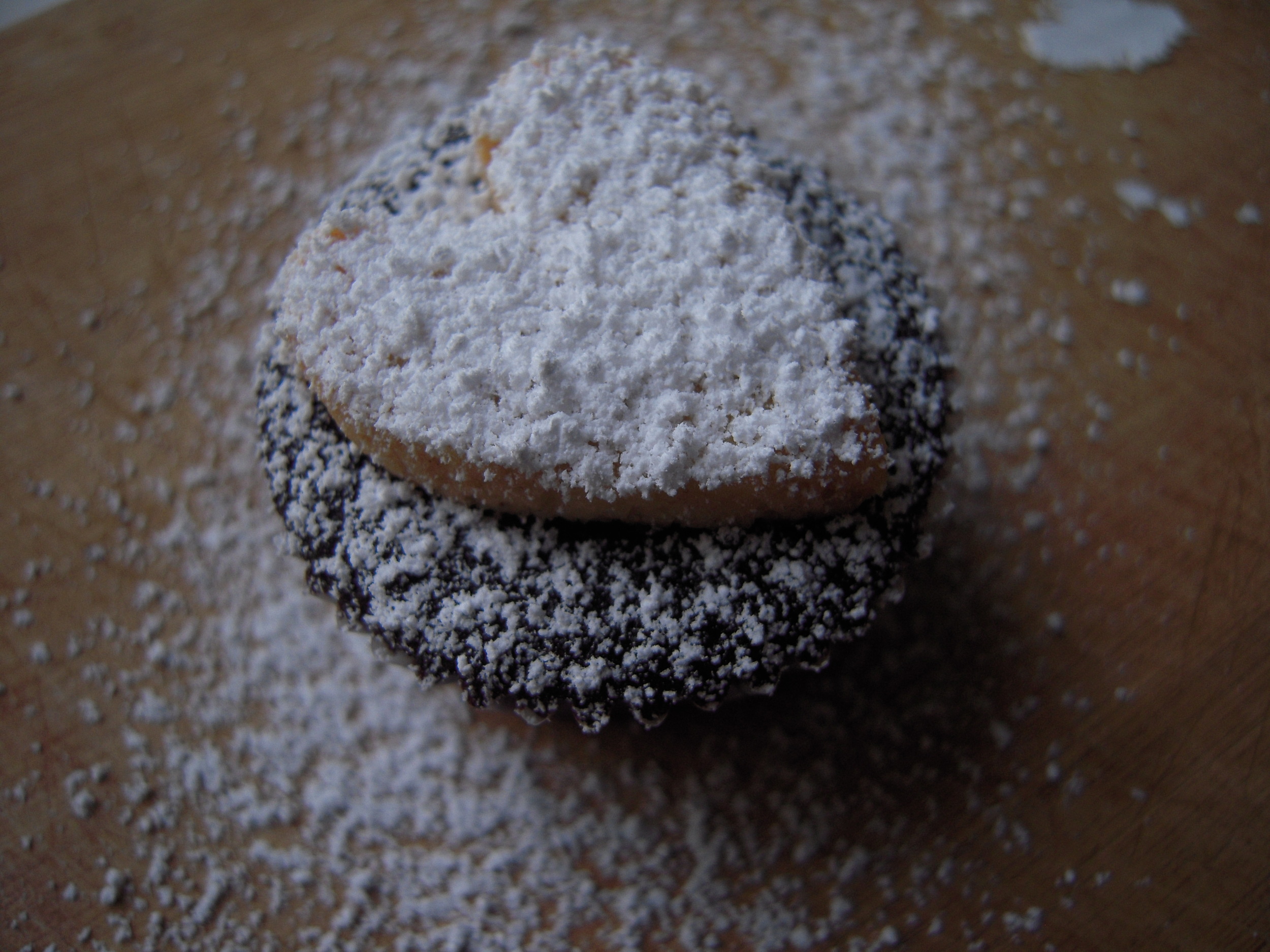 U Have my Heart Cupcakes
Chocolate. Sugar. Vanilla. Love.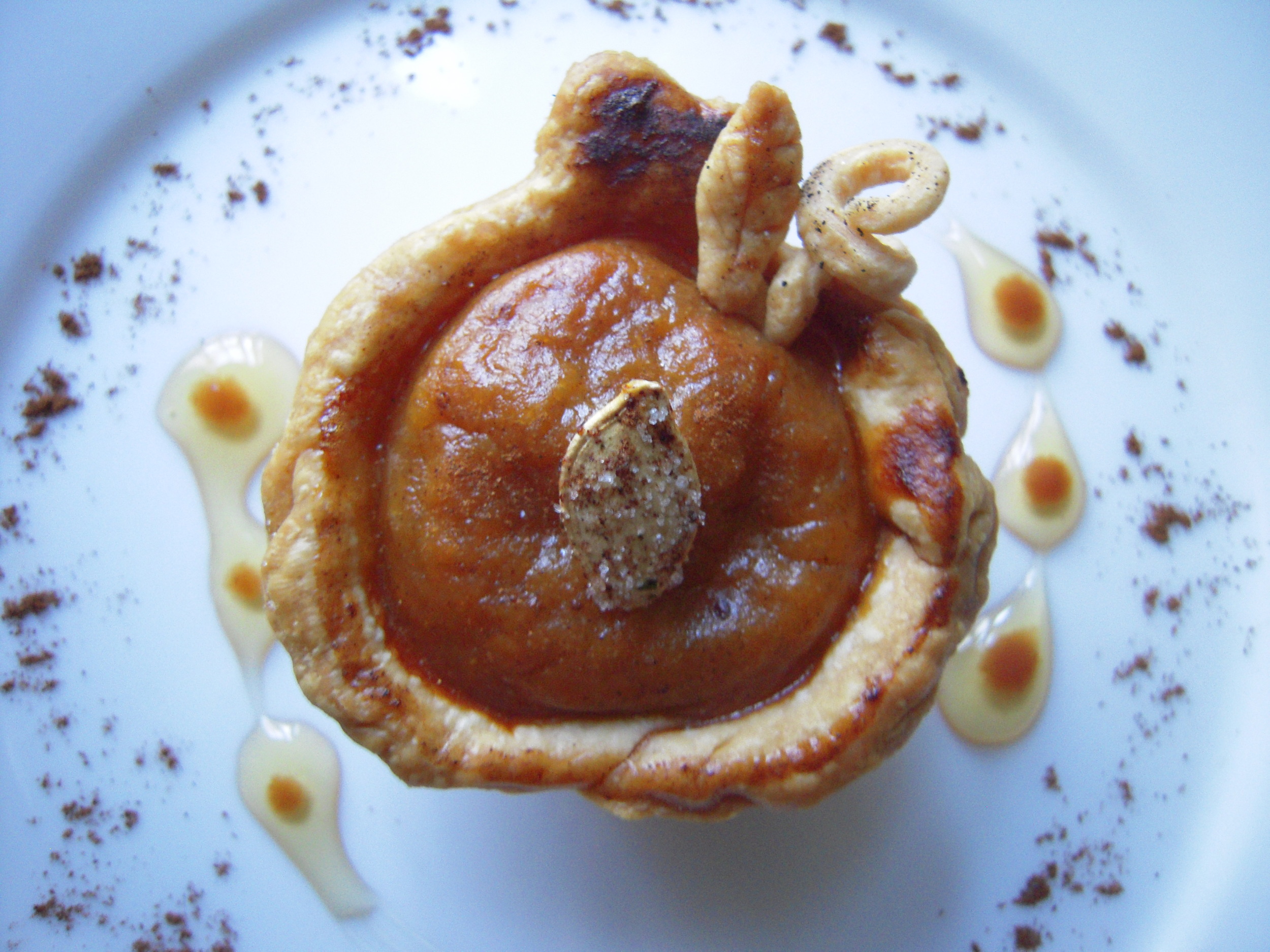 Pumpkimini Pie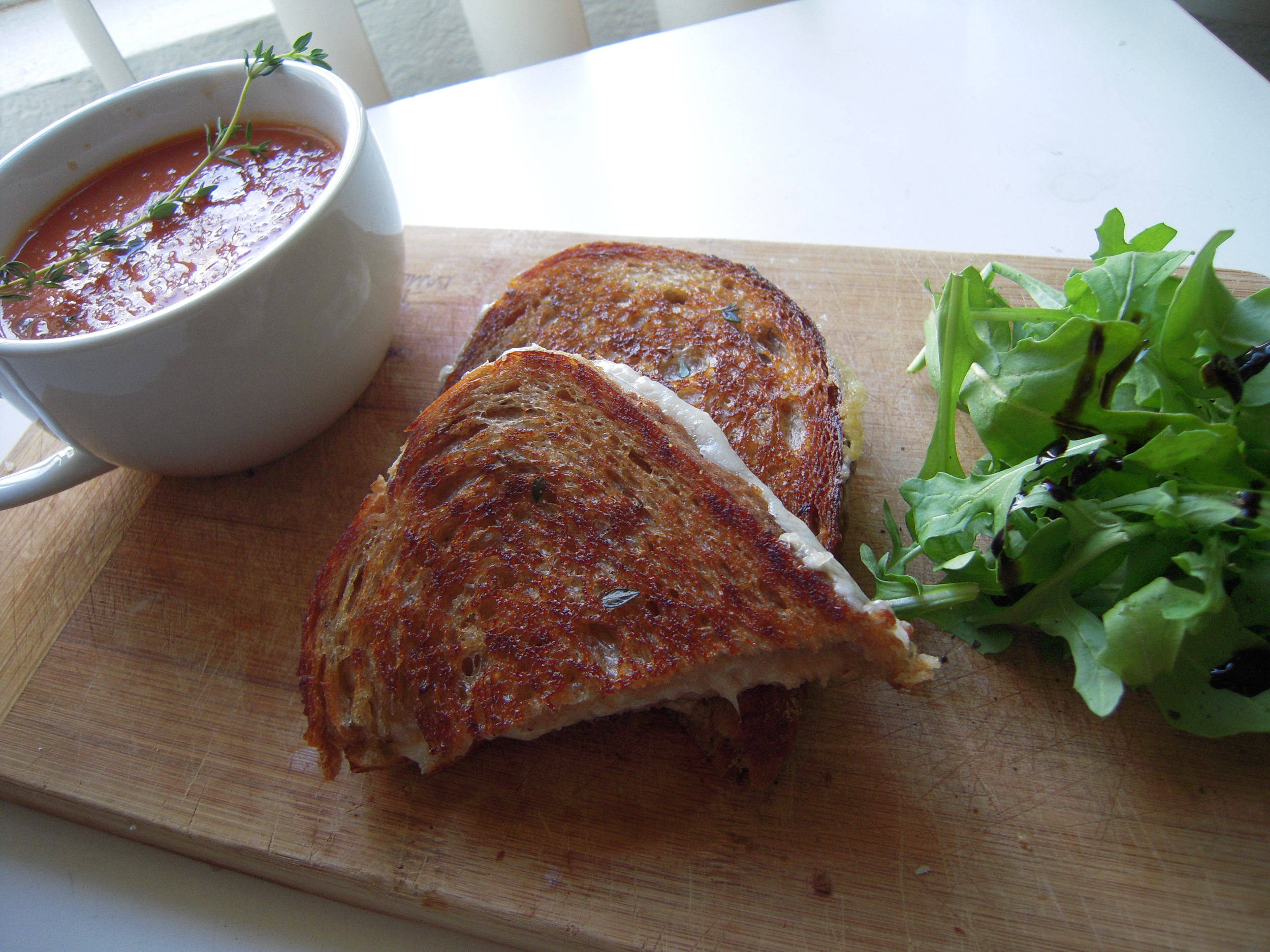 Grilled Cheese + Tomato Soup
Tomato. Thyme. Havarti. Gruyere. Arugula.
Warm Quinoa Cereal
Quinoa. Apples. Cinnamon. Cranberries. Almond Milk.
Rooftop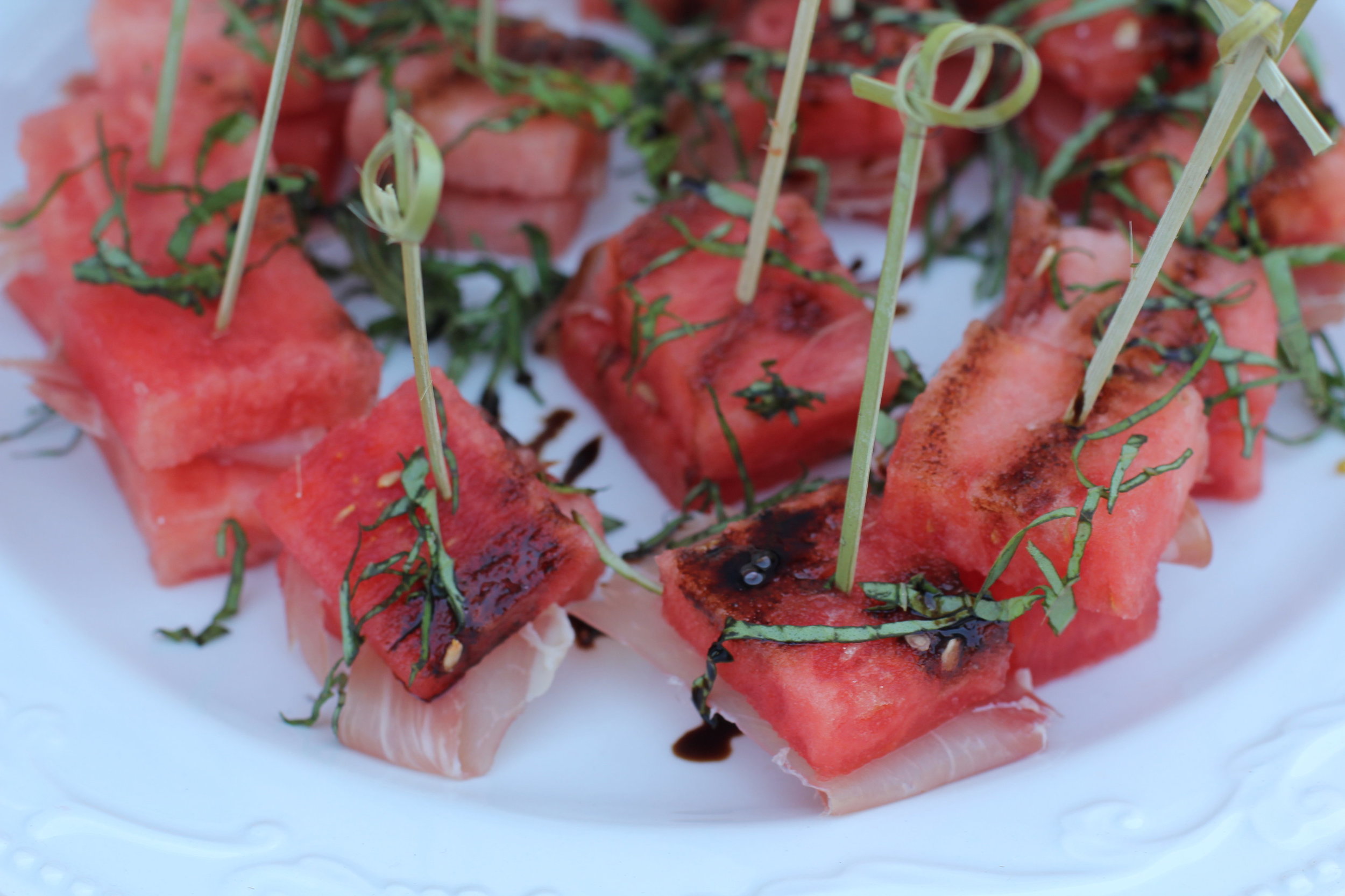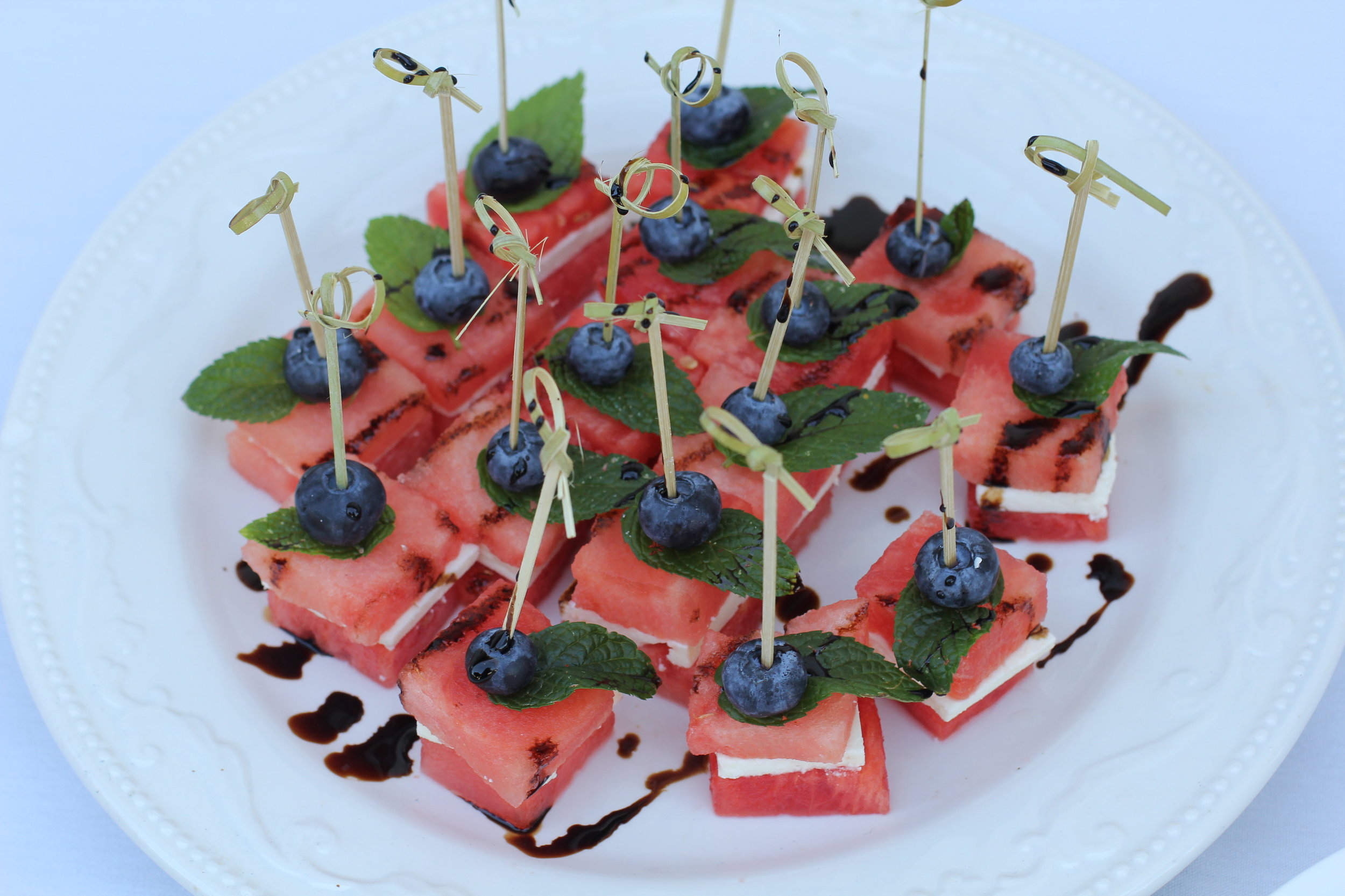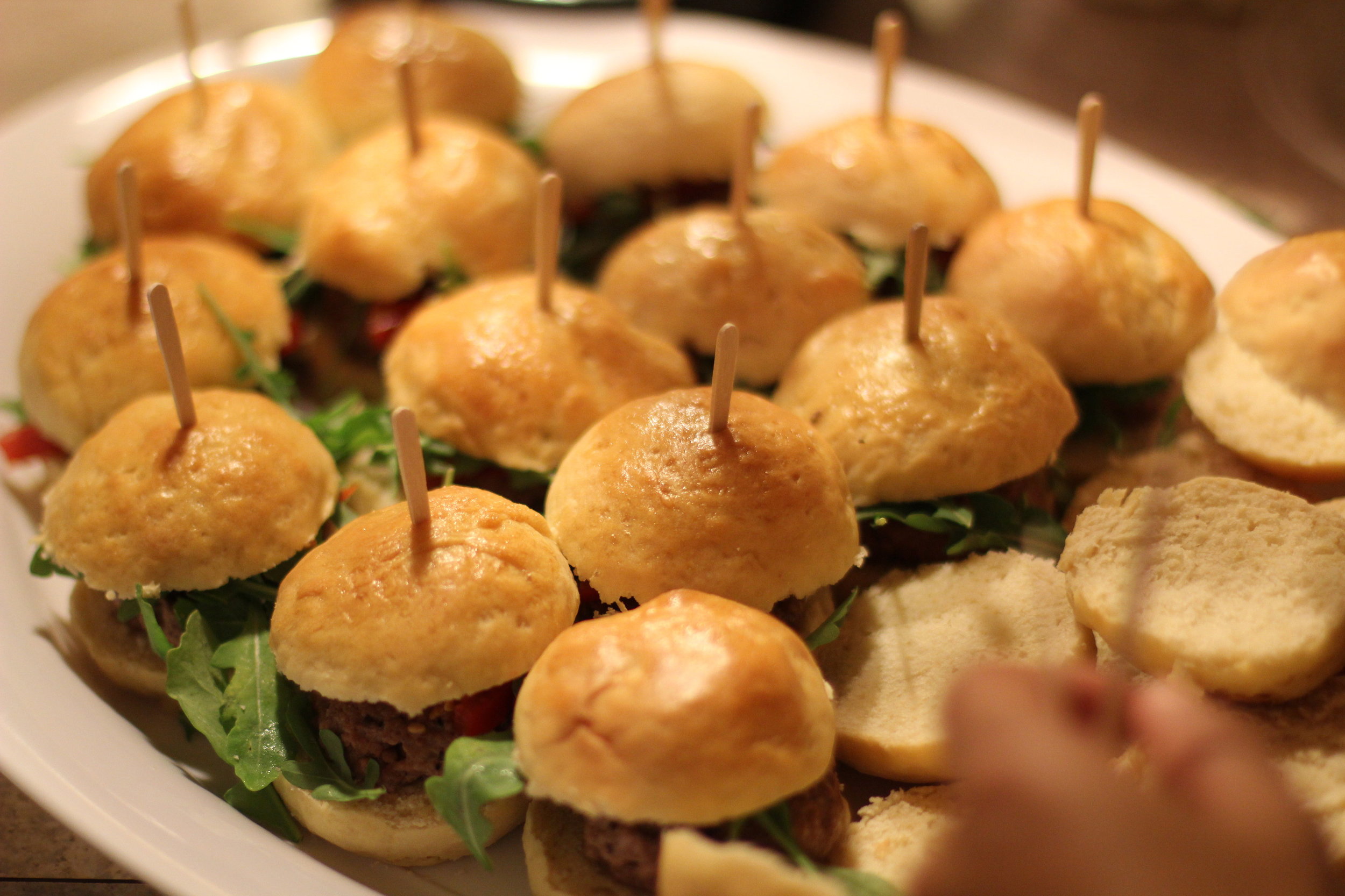 White Fish
Fish. Beets. Heirloom Tomatoes. Forbidden Rice. Arugula. Parmesan.
Poached Spiced Pear
Pears. Wine. Cinnamon. Cloves. Honey.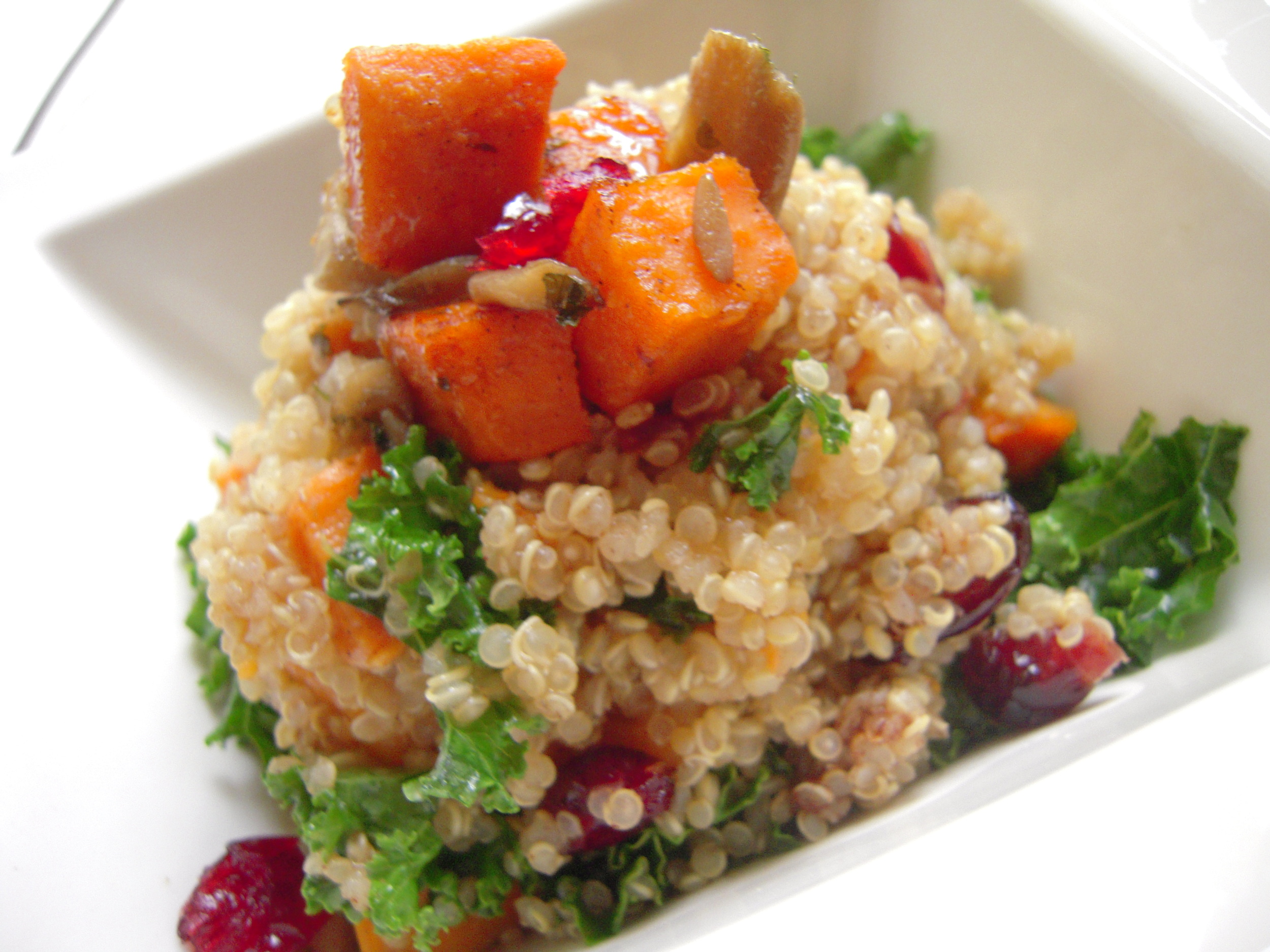 Autumn Quinoa Kale Salad
Sweet Potatoes. Quinoa. Kale. Cranberries. Toasted Almonds.
Baked Stuffed Apple
Apple. Pecans. Cranberries. Oats. Tea.
Winter. Vanilla. Coffee.
Winter Vanilla Brown Butter Pomegranate Granola Parfait.
Chocolate. Herb. Tart.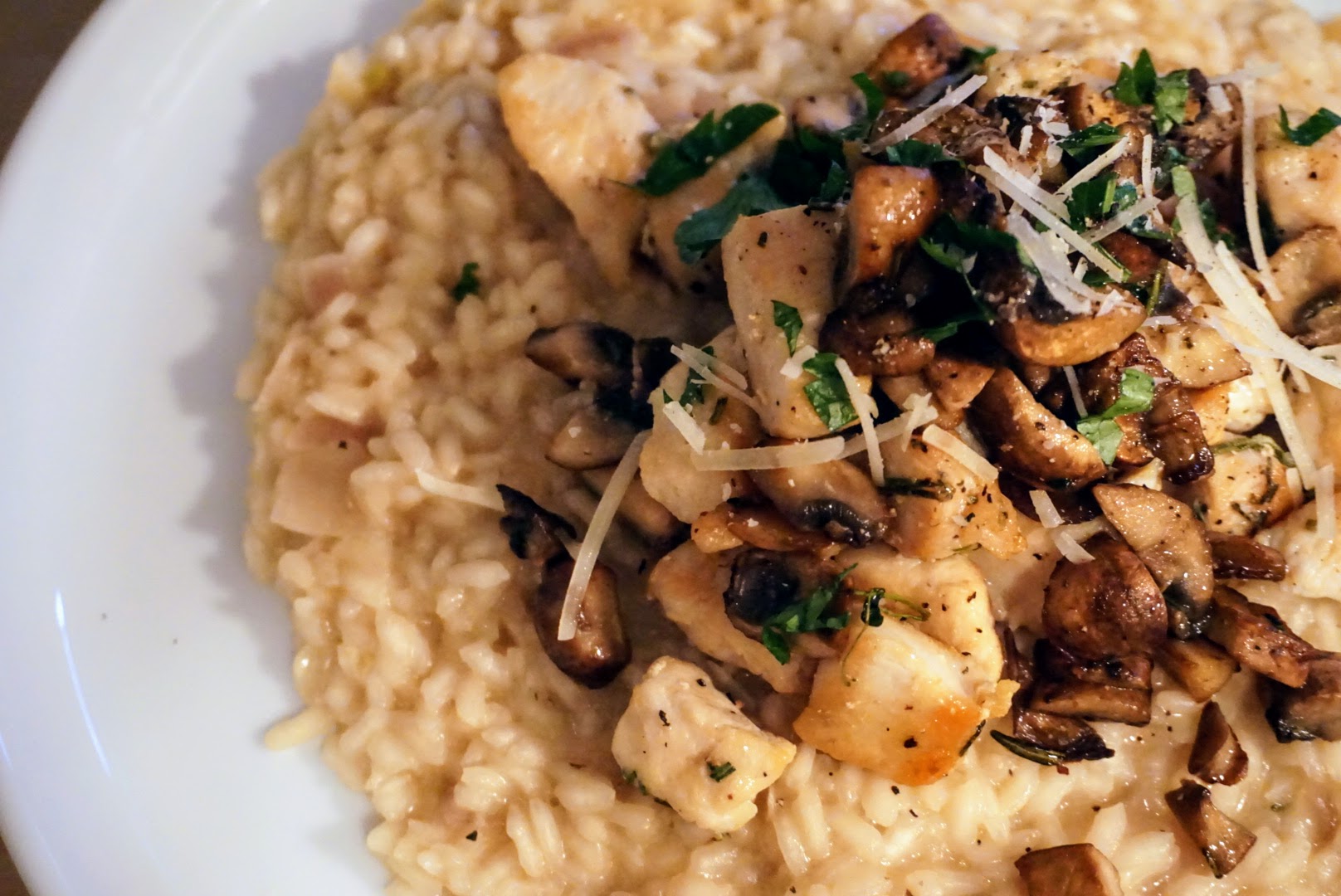 Chicken. Mushroom. Herb. Risotto